HELLO EVERYBODY!!! how are you all doing today I'm back with another post. So I have a question, do you know what the ozone layer as well if you don't know what that ill tell you about it sone. So this week on Friday I won't be blogging because ill be going to Mount Hutt.
WOW!!! I know right but my teachers will be taking pictures I think while I'm up there so on my blog next week ill be blogging again.
Ok so back to my question what is the Ozone layer ill put up a picture to show you what it is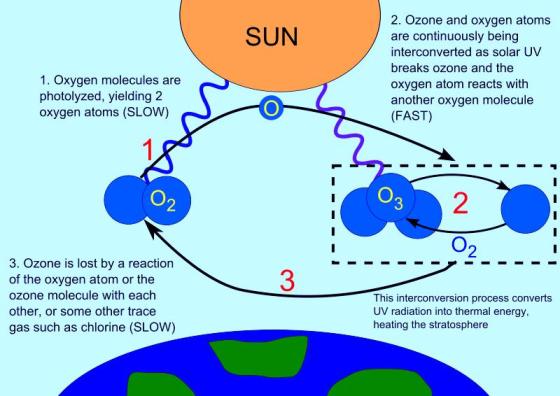 So you can already guess that the Ozone layer protects us from the sun and for people who live in NZ will be a bit frightened by this but
*sigh*
the Ozone layer has a split in it and its right over NZ so...
*Gasp*
anyways the Ozone layer protects us and is getting thinner and thinner everytime pollution gets to it.
So that's all I have to say for now remember to comment and if you comment I will mention your name witch that hasn't happened yet, so...
BYE!!!